Dyson Airwrap in Pakistan
Buy your favorite dyson airwrap in Pakistan exclusively available at Pakref.com with official warranty and shipping all over Pakistan including karachi, lahore, islamabad and other major cities. In-Store Collection Facility is Available in Karachi Only.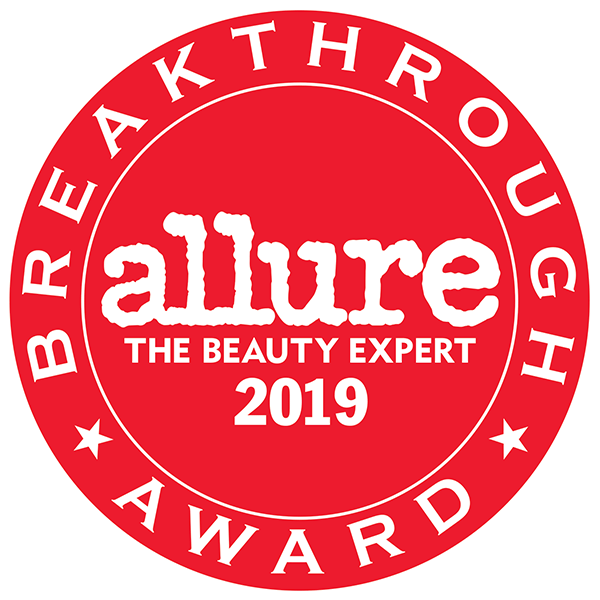 The most awarded hair styling tool in 2019*, including the Allure Best of Beauty Breakthrough award.
---
*Based on industry recognized awards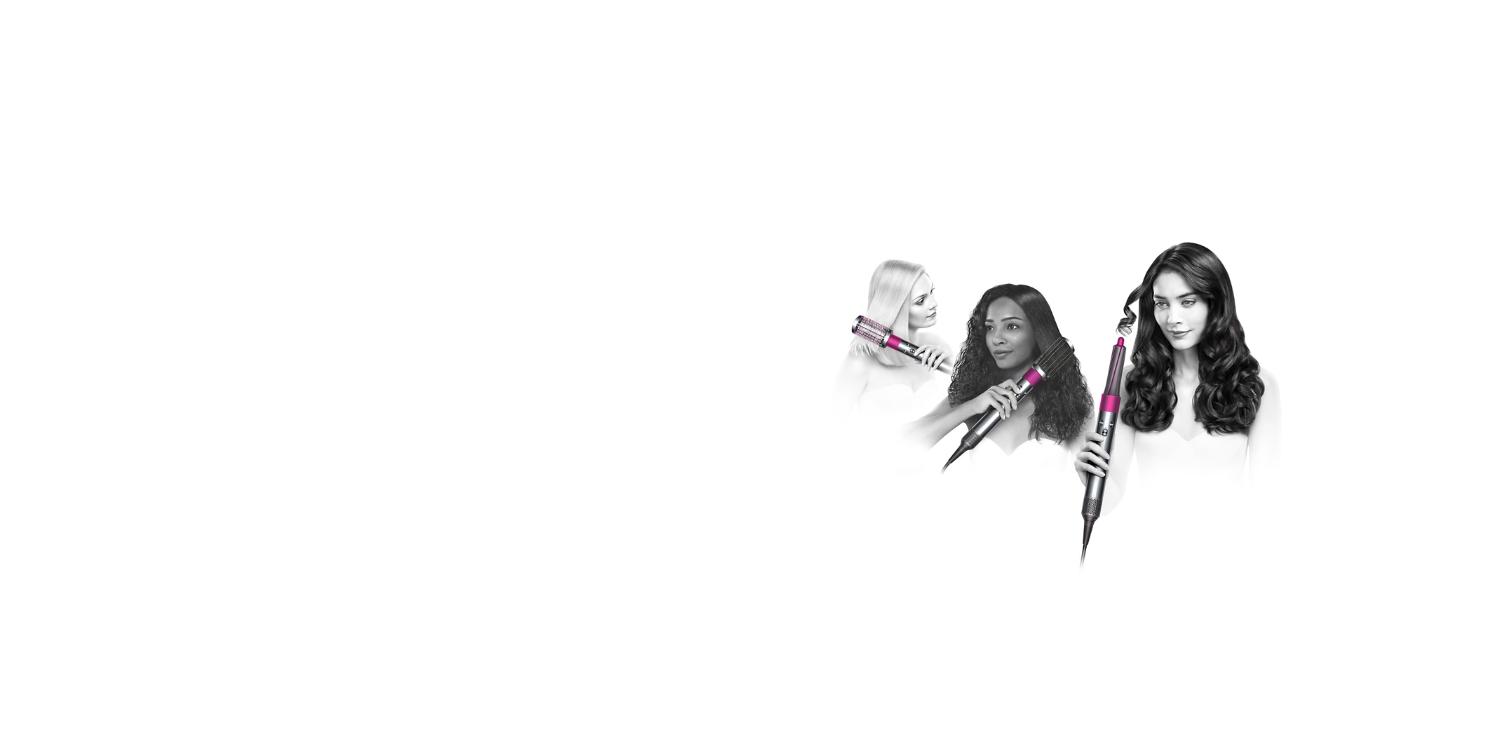 Curl. Wave. Smooth. Dry.
With no extreme heat.
The Dyson Airwrap complete styler completely resets the world of hairstyling. By combining our powerful digital motor with aerodynamics, we've been able to harness a phenomenon known as the Coanda effect to curl, wave and smooth hair – with no extreme heat.
6 steps to curl retention
1. Start with damp, towel-dried hair.
2. Use the 1.2 inch barrel for a defined curl.
3. Use high heat and airflow.
4. Make sure curl is completely dry before you turn the machine off.

5. End with cool shot to set style.

6. Add styling product such as hairspray to maximize curl longevity.
1.2 inch Airwrap™ barrels
Create and set voluminous curls or waves. With clockwise and counter-clockwise barrels for symmetrical curls.
1.6 inch Airwrap™ barrels
Create and set loose curls or waves. With clockwise and counter-clockwise barrels for symmetrical curls.
Firm smoothing brush
Creates a straighter style with less frizz and fewer flyaways. With firm bristles engineered to control frizz-prone hair.
Soft smoothing brush
Creates a smooth, blow-dry finish. With soft, ball-tip bristles engineered to be gentle on the scalp.
Round volumizing brush
Directs air into the hair to give body, and the bristles create tension to shape the hair as it dries.
Pre-styling dryer
Takes hair from wet to damp, ready for styling.
Attracts and wraps hair. Using air.
The Coanda effect attracts hair to the barrel, then wraps it for you. No clamping, gloves or awkward winding mechanisms. Just voluminous curls and waves.
Styles and dries simultaneously
The Dyson Airwrap Complete Styler combines powerful airflow with controlled heat, to dry and style your hair from damp – with no extreme heat.
Voluminous curls and waves. Or a smooth, blow-dry finish.
All Dyson Airwrap Complete Styler sets come with barrels to curl or wave hair and brushes to smooth.
Coanda to curl
A continuous flow of air forms around the barrel, attracting hair to its surface, creating voluminous curls and waves without extreme heat.
Dyson digital motor V9
The 13-blade impeller spins at up to 110,000rpm, generating 3.2kPa. Powerful enough to produce the air pressure needed to create the Coanda effect.
Intelligent heat control
Intelligent heat control measures airflow temperature over 40 times a second and regulates heat, to ensure it always stays below 302°F.